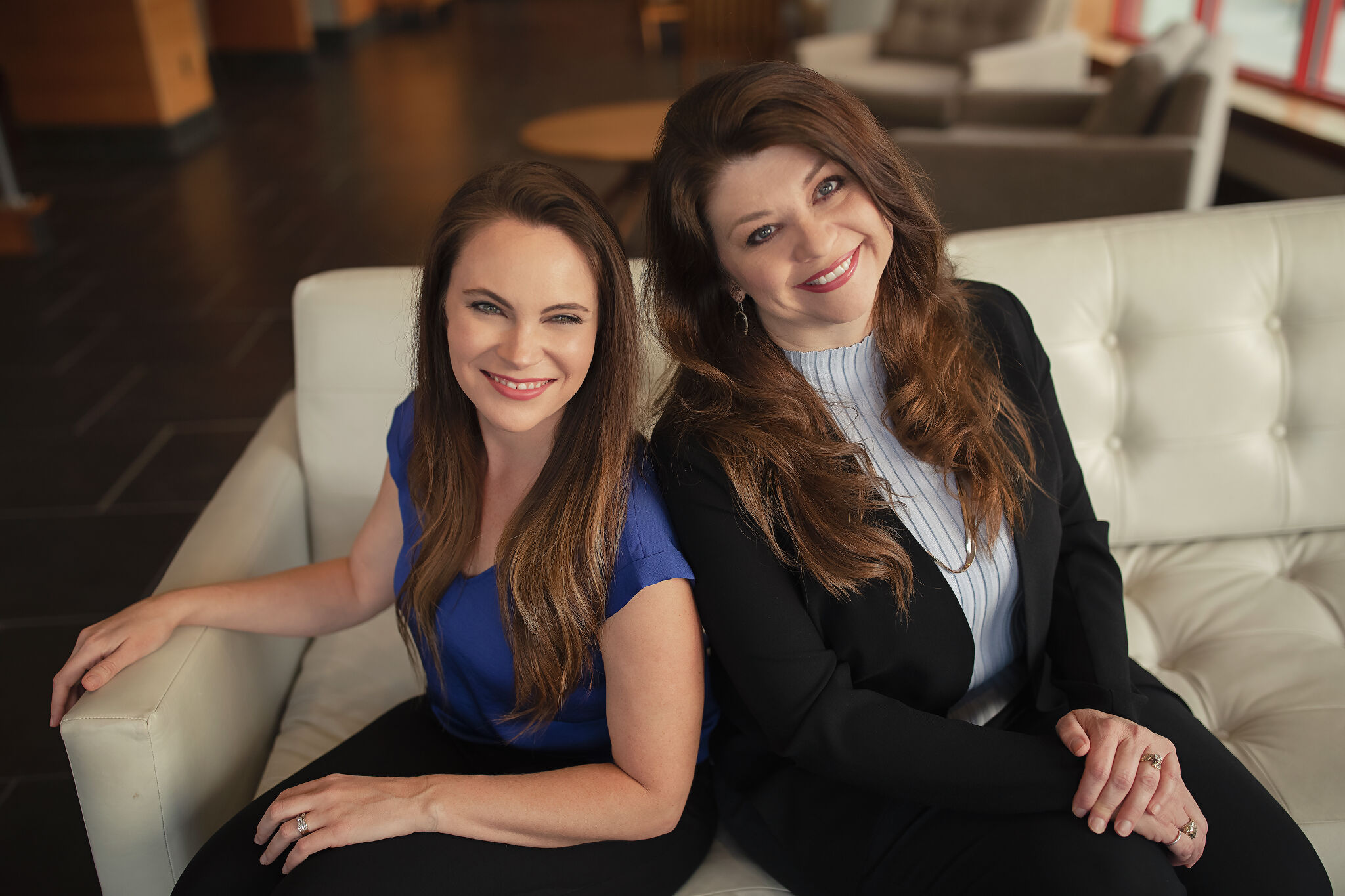 Christi Callicoatte and Britney Mann use their experience to create an advertising agency in Midland
Christi Callicoatte and Britney Mann used their combined 35 years of experience in advertising and finance to create Current Media Partners, a Midland advertising agency.
The agency, founded in 2019, works with businesses in Midland, West Texas and beyond to build media strategies that will make their clients successful. Their experience in national businesses has provided them with the knowledge and skills to own their own agency when they settle in West Texas.